Contemporary and attractive. A unique, exceptional collection with a very personal signature. Pure and exclusive. The decorative treasures of the Simply D ranges are at home in any interior. Each year, Simply D launches two seasonal collections that reflect the most up-to-date interior decor and colour trends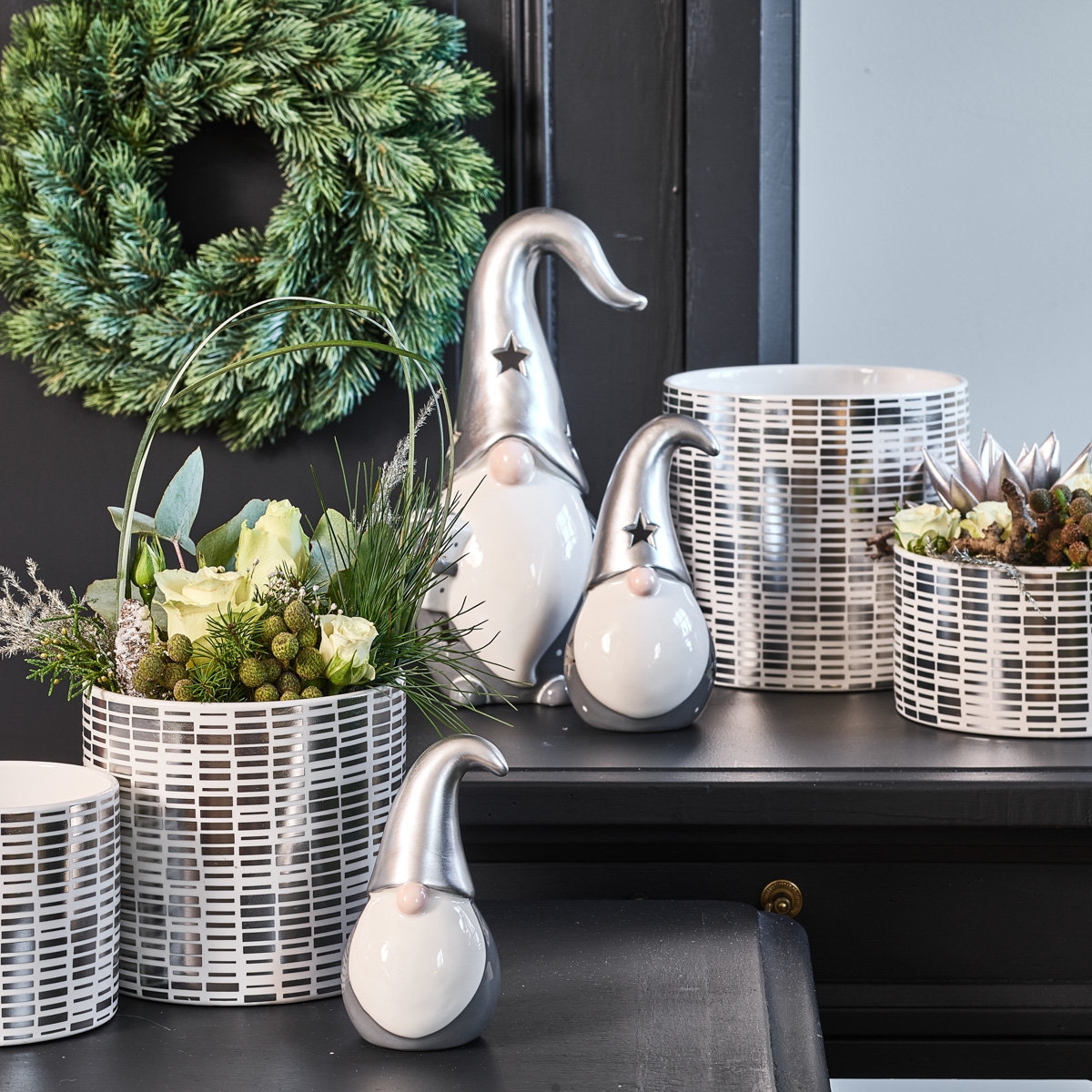 Trendy with a range of accents
Simply D presents a large assortment of the latest trend-setting items. Refined and natural or fresh and bright, clean and minimal or playful and cheery: whatever the style or mood, there is something perfect for everyone.
Curious?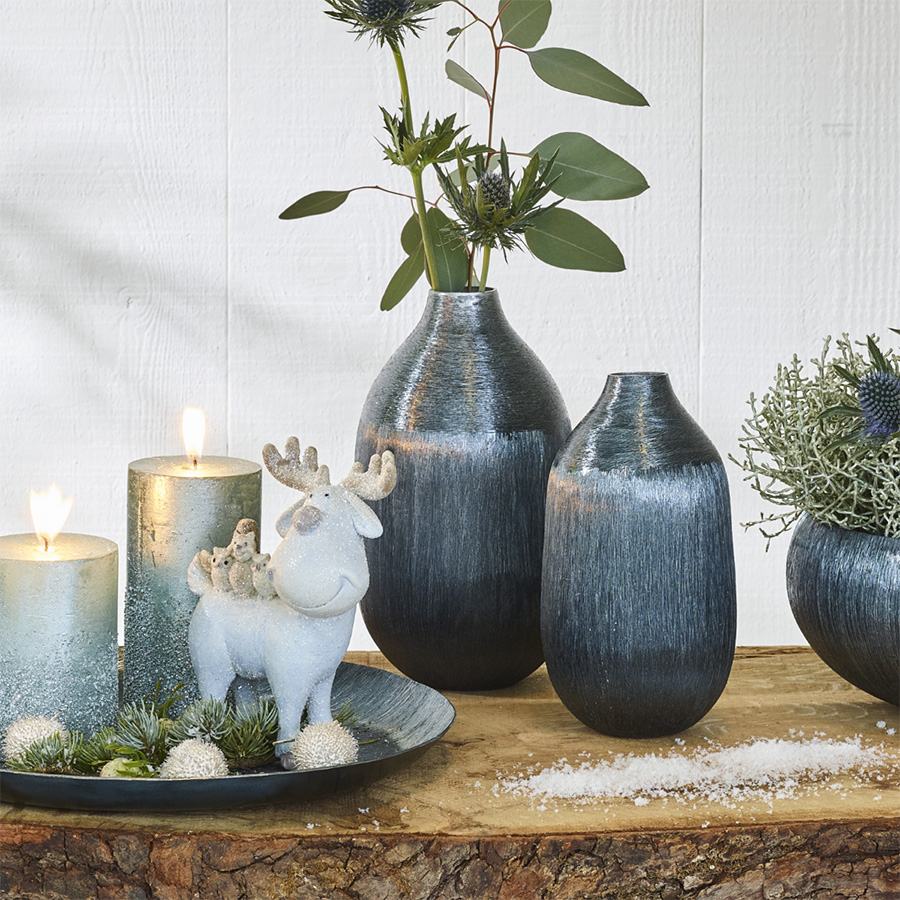 The best way to boost your mood
The refined Simply D collections always include plenty of optimism and joy. Fun figures, lively colours and cheerful items that will brighten the atmosphere both indoors and out … Simply D injects style, colour and panache in every living space!