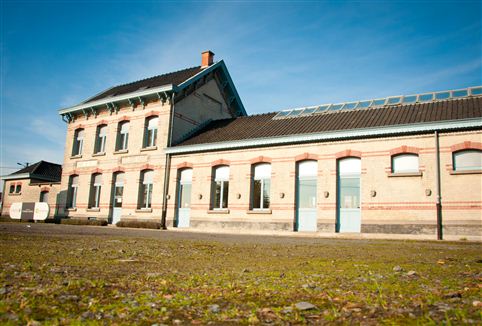 Collectiondays showrooms Waregem SS 2020 and FW 2020
Discover our newest collections in both our showrooms
In the old railway station: Collection spring/summer 2020 and permanent collections
In our brand new showroom: Collection fall/winter 2020 (with 10% discount during the collection days)
from 20/01 until 28/02/2020
every monday and tuesday: free visit
rest of days of the week: only with appointment
Sunday 02/02/2020 from 13h00 till 18h00 exceptionally open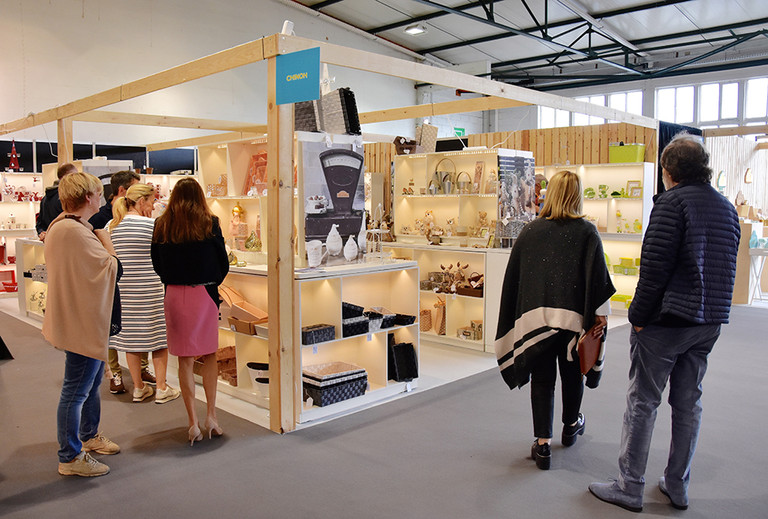 Fedoba and Christmasworld january 2020
We will be presenting our SimplyD collections during following fairs 
Fedoba Brussels kart expo
12-14/01/2020
Christmasworld Frankfurt hall 8.0.H24
24-28/01/2020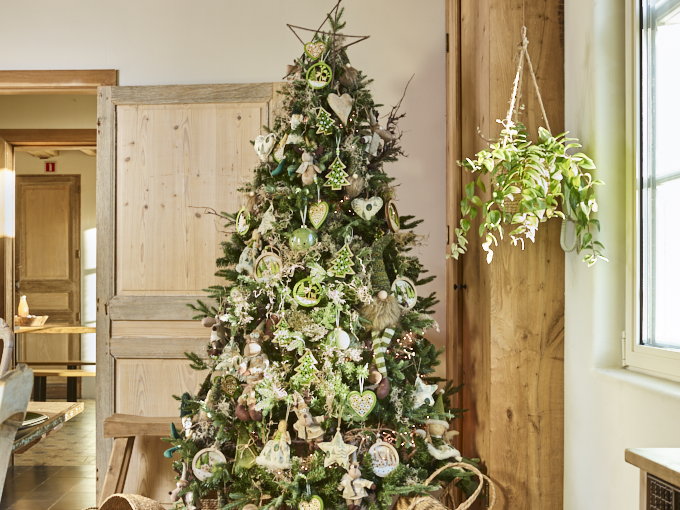 Christmas holiday from 24/12/2019 till 02/01/2020
Our offices and warehouse will be closed from 24th of december until january 2nd. We will be back on 3th of january. Happy holidays.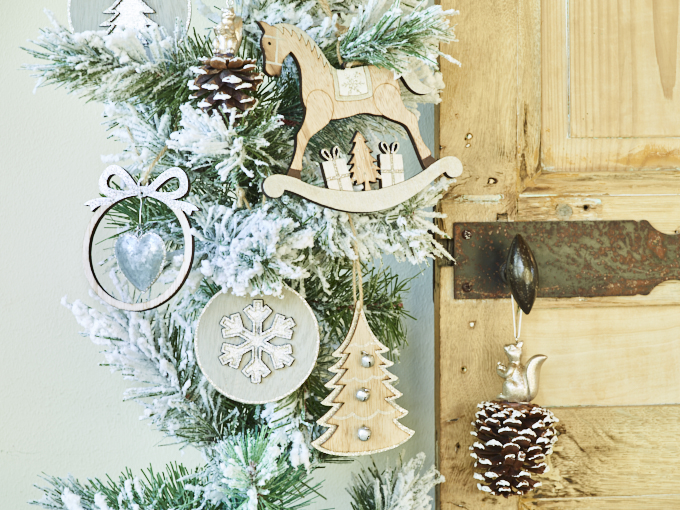 Exceptional closing day on december 16th from noon
On monday 16th of december our offices and warehouse will be exceptionaly closed from noon. We will be back on tuesday 17th of december.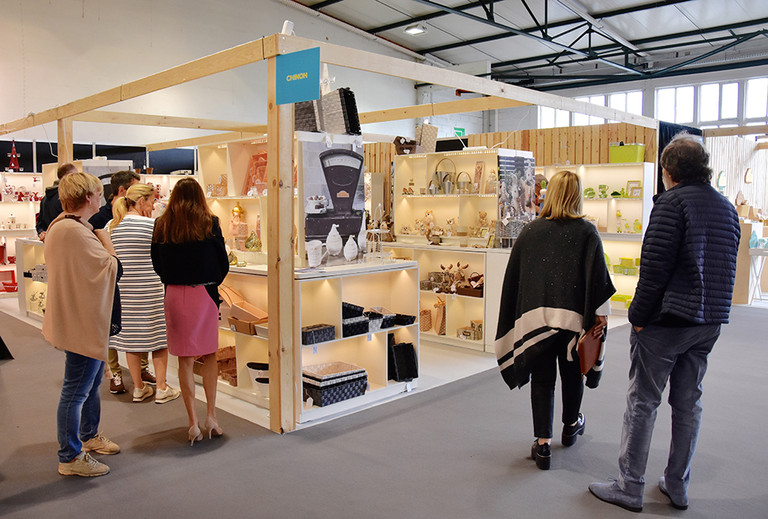 fedoba september 2019
1 to 3 september 2019
Visit us during the Fedoba fair in Brussels kart Expo (Groot Bijgaarden). Chinoh is present with bigger booth, more articles and moreover last chance to receive a discount on your spring/summer 2020-order. More information on www.fedoba.com : the cosiest show of all!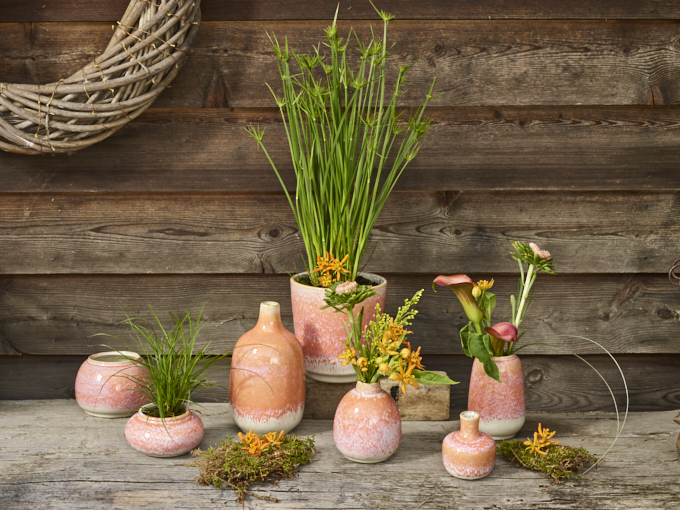 VIP sales collection summer 2020
From August 5th till August 30th we will be presenting our collection for spring/summer 2020.
Monday - Friday 8h30-16h00
Monday free visit, rest of week only by appointment (mail to sofie@chinoh.be)
Exceptional open on Sunday 25/08 from 10h-16h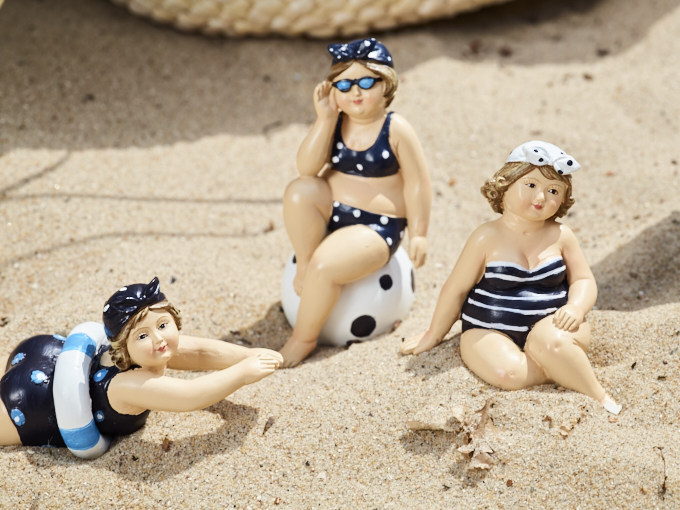 summer holidays
The SimplyD team will be out of office for a while. We will be closed from July 17th till August 4th. From August 5th onwards, we will be ready for you again.
Attention, we will also be closed on 15th and 16th of August.
opendays fall/winter collection 2019
Curious about the end of the year collections from chinoh? Experience these collections in our homy showroom during these opendays .Special openinghours and a perfect greeting are assured when you inform us of your visit in advance. (not necessary on monday).
Sunday 23/06 from 14h till 17h (only with appointment)
Monday 24/06 till friday 28/06 from 8h30-17h00 (25-28/07 only with appointment)
Monday 1/07 till friday 5/07 from 8h30-17h00 (2-4/07 only with appointment)
Monday 08/07 till friday 12/07 from 8h30-17h00 (9-12/07 only with appointment)
You can't visit us during these days? please contact us to find a solution.